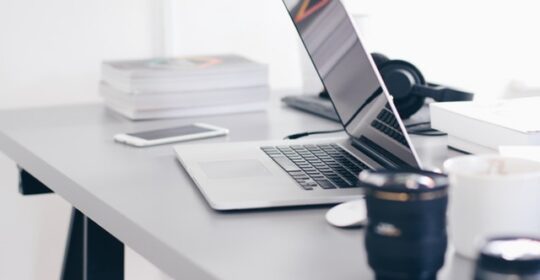 Insurance companies balance a myriad of tasks of vital importance. Chief among them when it comes to claims administration is to ensure claimants are properly indemnified. Another highly important priority is profitability which can impact all areas of your insurance company along with your claimants.
As an industry-leading third-party administrator (TPA) of automobile no-fault and workers' compensation claims, Northwood understands that profitability is vital to your company's success. That's why over the past 25 years Northwood has developed an innovative pre-authorization process that will help insurance companies such as yours improve profitability and delight claimants.
This process involves two major components: front-end authorization and back-end authorization. On the front end, Northwood implements a rule with all of the providers in their network to ensure that any physician prescribed service is authorized. Northwood has an extensive network and these providers each have agreed to obtain this authorization for any claimant services before administering the services to the claimant. This ensures both high-quality care for your claimants and pre-negotiated, discounted rates for your company that helps hold down your expenses.
On the back end, Northwood's billing and claims processing staff members implement a review process on all claims. These reviews are part of a system to ensure that costs do not get out of hand and that providers are billing your company appropriately. Northwood's staff members analyze invoices to ensure that no potential fraud is taking place and to be sure that the proper Healthcare Common Procedure Coding System (HCPCS) codes are utilized on every physician prescribed service.
Throughout both portions of the pre-authorization process, Northwood looks at many additional factors on each claim. All services must be injury related before payment will be approved. In addition, the Northwood team reviews the prescribed service to identify potentially conflicting equipment and to ascertain whether the prescription is in keeping with the claimant's diagnosis. Length and quantity of prescriptions are also evaluated by Northwood.
While there are many more things that go into the pre-authorization process, the key items highlighted here all play a pivotal role in improving your company's profitability. By assuring that providers are billing appropriately, Northwood helps your company avoid paying unnecessarily increased costs to providers. Your claimants receive the highest level of care from Northwood's network while also receiving care and services that are appropriate to their level of injury.
As a result of Northwood's pre-authorization process, your company will also see an increase in claimant retention when it comes time for policies to renew. Thanks to the high level of claims administration from Northwood, your profitability as a whole will improve.
For a more specific look at how Northwood's innovative pre-authorization process can improve your company's profitability, please schedule a meeting with Rosanne Brugnoni at 586-755-3830 ext. 3771.
Leave a reply →