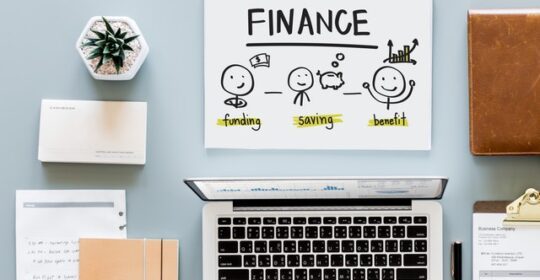 Pharmacy Benefit Managers (PBMs) play a vital role in the administration of claims for insurance companies. The ever-increasing cost of prescription medications is a challenge that is difficult to tackle and a PBM will partner with the insurance company to help control claims costs. In challenging times such as this, it is vital to the success of your company to partner with a PBM on automobile and workers' compensation claims.
Costs
Every insurance company should be proactively addressing the high cost of administering claims. Not every insurance company chooses to partner with a PBM, yet the companies that choose this route have the best advantage for controlling costs. A PBM with an extensive network of providers brings a tremendous amount of cost-controlling options to the table. These networks offer discounted rates to the insurance company, saving a significant percentage of costs for physician prescribed medications. While this does directly benefit the insurance company, the policyholders of the company benefit as well since these savings are able to be passed down to them with reductions in premiums.
Pre-Authorization
Even though gaining access to a PBM's provider network can represent a significant source of cost savings, additional cost control measures should be implemented. Administering claims and determining injury relatedness of physician prescribed services can be a daunting task for adjusters and examiners. A PBM will step in to assist with this by implementing a pre-authorization process on all claims. Any time a claimant requires a prescription, Northwood will verify that the prescribed service is directly related to that particular claim. This process dramatically reduces the chance of an insurance company paying for non-injury-related services since it takes a proactive approach to reviewing all prescriptions. Over time and unnecessary claims payments will be reduced and these dollars can also be passed along to the policyholders.
Call Center
Some claims may involve language barriers between the claimant and the adjuster or examiner and necessitate the use of a translation service to ensure clarity in communication. It can be expensive and inefficient to locate a language translation service to help with these situations which is why Northwood is a PBM that offers a convenient call center. This call center is staffed with highly trained personnel that provide language services for claimants that may need assistance with translation. The staff members in the call center also help monitor claimant satisfaction. Both of these benefits combine to add up to cost savings but also add convenience to a claimant's experience.
Partnering with Northwood as your insurance company's PBM means cost control for your company, but also means savings and convenience for your claimants. Don't leave your insureds' dollars on the table by foregoing this partnership; schedule a meeting with Rosanne Brugnoni at 586-755-3830 ext. 3771.
Leave a reply →