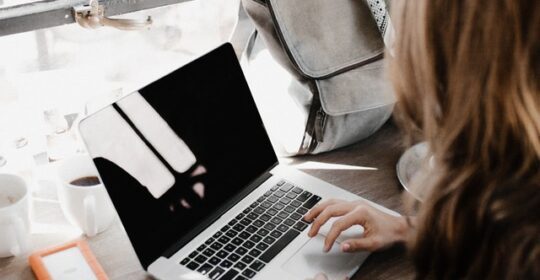 Technology is a force that has made a significant impact on nearly every aspect of human life, and it is not about to slow down. A few short years ago it would have been unthinkable to have access to a pocket-sized device that is essentially a high-powered computer that allows you to look up information in an instant; today, smartphones are a must-have for most people. At jobs in nearly every industry, technology such as this could very well upend the traditional structure of the workplace as we currently know it.
Traditionally, people that commute to an office or location have been considered to be an employee of a company and therefore covered under workers' compensation insurance. The commonly accepted standard of classification for a full-time employee is someone who works a 40 (or more) hour week at an office or jobsite. Recent developments in technology have brought up some shifts in this classification as well as some legislative changes.
For instance, more people are working as freelancers or contractors and that number seems to be growing. Insurance Business America cited a study by the Gig Economy Data Hub (a collaboration from Cornell University's Institute of Labor Relations and the Aspen Institute) in their August 12, 2019, online article showing an important statistic. This study predicted that approximately 30 percent of workers this year will be classified as 'contingent workers.'
With the increasing opportunity for workers to be productive outside of the office and work remotely from other locations, this fact isn't terribly surprising. The possible implications to insurance companies is important information that needs to be taken into account. Technology seems to be essentially poised to disrupt this traditional employee structure which in turn has the potential to impact workers' compensation insurance and claims.
One prominent example of this is the fact that there is even legislation in California that reclassifies independent contractors as employees if they meet certain criteria. Legislation such as this would likely increase the number of people that companies will need to cover under workers' compensation insurance. Quite obviously, this could then drive up the premiums for workers' compensation insurance.
Northwood is a trusted third-party administrator (TPA) of workers' compensation claims that helps insurance companies administer these types of claims. By working with insurance companies on all workers' compensation claims, Northwood can help hold down costs, regardless of whether technology continues to disrupt workers' compensation insurance. No matter how technology impacts the industry, Northwood has a variety of ways to assist insurance companies and their claimants.
Please call Rosanne Brugnoni at 586-755-3830 ext. 3771 to review the many ways that a partnership with Northwood can help hold down the cost of workers' compensation claims for your insurance company.
Leave a reply →