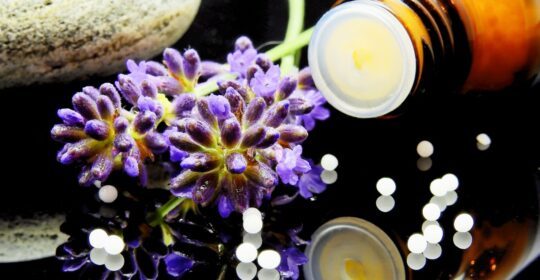 Complementary and alternative drug therapy is becoming more popular among consumers. CNN reports that in 2015, more than 33 percent of people in the United States were searching for assistance with their health issues from somewhere other than their primary medical doctor. These alternative treatments are typically used in conjunction with traditional medicine, but about five percent of the 89,000 participants in the National Health Statistics Report cited by CNN were seeking out alternative therapies to be used without prescription drugs.
While the benefits of alternative therapy are debatable, there are many more known issues and potential problems associated with it. The vast majority of available alternative drug therapy options are not regulated by the Food and Drug Administration (FDA) and may pose a significant risk to claimants due to the lack of industry standards for a particular therapy. Supplements and other alternative drugs taken orally may interact with prescribed medicines and cause health complications or even fatalities in extreme cases. These health complications and negative interactions may ultimately mean higher medical costs to an insurance company due to the additional recuperation time needed for their claimants with injuries from an automobile accident or workers' compensation incident.
Northwood acts as a Pharmacy Benefit Manager (PBM) for an insurance company's auto no-fault or workers' compensation claims to assist in reducing claims cost and help minimize the issues that can arise with alternative drug therapies. By implementing a pre-authorization process for all claims involving prescription drugs, Northwood can help assure all claimant prescriptions are injury related. This not only eliminates unnecessary costs to the insurance company but also reduces the chance of drug interactions for claimants by connecting the claimant directly with a trusted pharmaceutical provider to help ensure prescription drug regimens are followed.
Highly qualified and extensively trained staff members are available each day at Northwood. The staff at Northwood is skilled in the use of prescription drugs and is familiar with types and dosage of drugs, further assuring the injury relatedness of all claimant prescriptions. Insurance companies and their claimants will also gain access to a network of high-quality, credentialed medical providers who provide discounted prescription rates for Northwood's clients. This network spans the United States and Puerto Rico and allows claimants to receive their prescriptions without paying out-of-pocket costs. Claimants are also free to inquire of the pharmacy providers in this network about potential interactions with alternative drug therapies they may be using. Providing this resource for claimants allows for a significant reduction in drug interactions and helps hold down the cost of claims involving prescription drugs.
For more information regarding issues with alternative drug therapy or Northwood's ability to help address and minimize the associated issues while saving money for insurance companies and claimants, please contact us at your convenience.
Leave a reply →