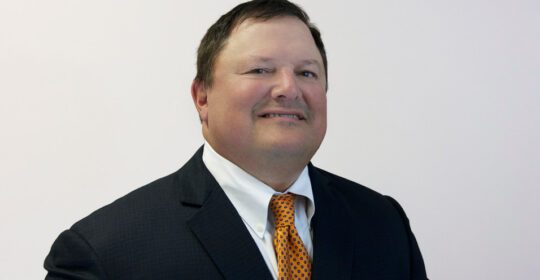 A Conversation with Ken Fasse
Where did you go to school and what did you study?
Wayne State University and Detroit College of Business (BBA – Accounting)
Please give a brief background of your career-path leading up to your current position with Northwood.
Started with Binson's in 1978 delivering and setting up medical equipment part time as college student.
Binson's Branch Manager: '81 – '86
Binson's Director of branch operations and joint ventures: '86 – '90
Binson's Executive V.P. and COO: '91 – Present
Northwood, Inc. President and CEO: '92 – Present
How does the current health care situation in the U.S. affect Northwood?
Expanded health care has placed more consumers into the system and thus there is more care being delivered via health insurance plans who are Northwood clients.  Those who manage health care finances (Health Plans, Medicare, Medicaid, etc.) are seeking more accountability from providers which causes more interdependency among providers to render quality services to ensure optimal outcomes for patients.
For example, a hospital can be penalized financially if a patient is readmitted or a discharge is delayed due to untimely or poor service of a medical equipment provider.  Accordingly, Northwood must ensure that its network provides high-quality and timely services in a market where reimbursement is being compressed due to the rising cost of care.
What is the long-term vision for Northwood?
To be the industry's leading provider of managed home medical equipment, supplies and services while also improving patient care and outcomes.  To develop new areas of service and opportunities that lead to business growth and increased use of technology.
What sets Northwood's products and services apart from the competition?
Significant industry experience, highly managed service model, flexibility and total commitment to meeting customer needs and objectives. Additionally, we leverage a significant ongoing investment in technology.
How does Northwood fill a niche in the industry?
Serving a benefit category that, while the category expenditures are much less than other health care services, is often overlooked for cost improvement and better management via Northwood "smart sourcing".
Leave a reply →