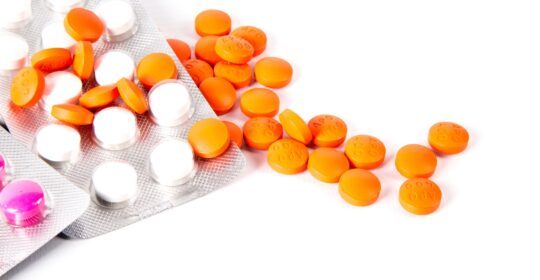 Pharmacy benefit managers (PBM) help to get needed medications to patients while keeping costs down. They negotiate with pharmacies and drug companies to offer the best medication at the lowest price. Networks of pharmacies are formed that offer the savings to the patients. This can mean either a name brand drug or offering the generic equivalent which provides the same result.  A generic equivalent is made up of the same active material that comprises the brand name. The drug itself is made at a reduced cost offering savings to the patient when they need a prescription filled. Medications can be obtained either by picking them up at the pharmacy, or the medications can be delivered directly to the home.
The pharmacy benefit managers also work to assist in establishing the medications that will be covered under the insurance plan and whether or not a co-pay will be required. They can recommend that certain drugs/procedures require a pre-authorization and allow for limits on medications to help reduce the rising costs associated with unneeded procedures or prescription drug abuse. PBMs can assist with drug reviews as well to determine that the drugs that are currently part of the plan are the best offerings for the patients. With the ever changing prescription drug market, this is essential to keeping costs down.
New drugs can be discovered, brand named drugs can lose their exclusivity opening the door for generics to be available, or processes can be found that reduce the cost to make the brand name drugs. All of these can affect the cost to the pharmacies and the patients.  PBMs can assist with administrative services associated with processing prescription drug claims. These can either be in paper format, or these claims can be processed electronically. Keeping costs down benefits the patients because there can be a greater instance of receiving their medications with no out-of-pocket expense for them. Everyone benefits from the cost savings which help to control the costs related to insurance premiums.
Northwood provides services as a pharmacy benefit manager. They work with a national pharmacy network of over 55,000 providers. Through their years of experience, they are experts in work related claims; most common is neck and back injuries or knee and leg injuries. These injuries can be minor or result in paraplegia, quadriplegia or amputation.
Northwood processes claims in paper and electronic format and can process claims in and out of network.
Leave a reply →