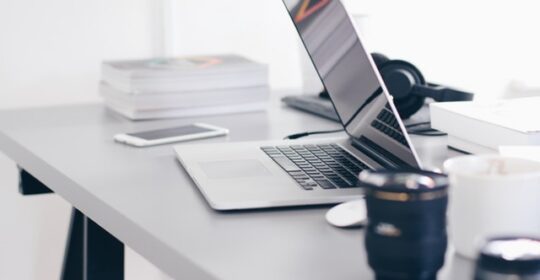 For an adjuster or examiner, the process of administering a claim and dealing with several providers for a single claimant is typically quite common and routine. However, the claims process from a claimant's perspective can be rather complicated and, more often than not, a major source of frustration for claimants. This is doubly true when multiple providers are involved in a single claim.  When high quality services are provided to claimants at all points throughout the claim, claimants will experience a higher level of satisfaction and therefore will be much more likely to renew their policies with your insurance company. There are several areas that your insurance company should be gathering and analyzing data on to determine how the quality of claims services is impacting your claimants and their renewals.
The first touchpoint of many claims begins with the adjuster or examiner assigned to the claim. Not only are they responsible for indemnifying the claimant while concurrently managing the cost of the overall claim, but it is vital that they ensure each claimant is satisfied with his or her experience. Put simply, it is no longer enough for a claimant to simply be indemnified by the insurance company. Renewals are impacted by the claims experience so delighting claimants is mandatory.
Providing an exceptional claimant experience may prove even more challenging when a claimant requires physician prescribed services from multiple providers. As an insurance company, you must ensure that all providers are meeting your high standards of claimant care. This encompasses everything from offering prompt, courteous customer service to the availability of clean and well cared for equipment. If a claimant requires the use of a wheelchair and will need home health care for a period of time during recovery for instance, the claimant is much more likely to be satisfied with the claim when he or she is treated with respect and kindness and has access to the proper size and type of wheelchair.
In light of the challenges involved with managing the quality of services in any given claim, insurance companies should consider working closely with a third-party administrator (TPA) such as Northwood. A TPA will be able to streamline the claims process for claimants and adjusters and examiners in a variety of ways that also assure high quality claims services.
Partnering with a TPA offers an array of benefits such as a network of quality providers and convenience for claimants. For instance, Northwood has curated an extensive network of the highest quality providers that offer convenient access to physician prescribed services for claimants. We also implement pre-authorization processes that assure injury relatedness and eliminate claimant out of pocket expenses.
By analyzing the quality of claims services and optimizing them, you will ensure your claimants experience a more streamlined claims process that fuels a higher level of claimant satisfaction. In turn, this will impact your bottom line because satisfied claimants are much more likely to renew their policies with your company.
For a customized audit of your claimant experience and personalized improvement recommendations, please contact Rosanne Brugnoni at 586-755-3830 ext. 3771.
Leave a reply →