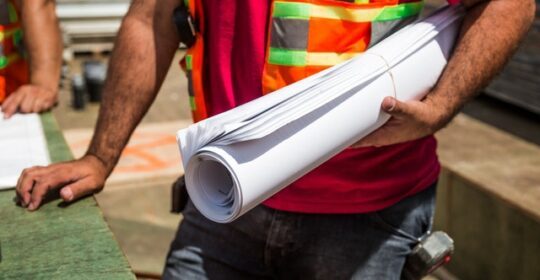 The new year is bringing good news with it to insurance companies administering workers' compensation claims in the state of Michigan. For the eighth year in a row now, Michigan's workers' compensation premium rates are seeing a decrease.
According to the Workers' Compensation Agency (WCA) section of the Michigan.gov website, the workers' compensation premium rates are being reduced by a total of 8.3 percent this year. This rate drop is not a new or novel experience for insurance companies dealing with workers' comp claims of course. Decreases have been an annual occurrence since 2011. In fact, according to the same website, the aggregate total decrease over these past eight years adds up to 49 percent which roughly translates into 492 million dollars saved by employers in the state of Michigan.
Taking this a step further, the article continues on to state that the decreases seen in the years 2011-2018 represented a 45% reduction in premium rates. These phenomenal rate drops mean that in this particular time period Michigan was ranked third best in the entire United States for workers' compensation premium rates. The changes in these rates can be attributed to the laws that were passed in 2011 by the Michigan state legislature.
In addition to the positive news regarding workers' comp rates this year, insurance companies in Michigan can choose to help reduce their rate of workers' comp claims filed by implementing workplace wellness programs. This is a proactive approach to take and can represent a significant reduction in the instance of these types of claims. These programs can ultimately help reduce the cost of administering claims in the long run. In turn, the savings realized from workplace wellness programs and the reduction in workers' comp rates can be passed along to insureds and claimants.
For insurance companies that wish to further analyze the ways they can be proactive in holding down workers' compensation rates, partnering with a third-party administrator (TPA) for all workers' comp claims is the best option. A TPA will offer systems and processes that save insurance companies time and money while ensuring high satisfaction rates among claimants.
Northwood is an industry leading TPA with over 25 years of experience in administering claims effectively and efficiently for both insurance companies and their claimants. The benefits that come from this partnership are numerous and ultimately translate into more efficiencies within your claims department and more satisfied claimants.
Please call Rosanne Brugnoni at 586-755-3830 ext. 3771 for a customized and thorough claims analysis that will assist with decreasing workers' compensation premium rates and hold down the cost of administering claims.
Leave a reply →